The Story
Toward the first two years of my son, before going to bed, I opened the book and began to read him a story. One night my son, attracted by the colors, accidentally tore a part of the page with all the illustration. He noticed the error and to remedy put it on the wall near the bed caressing it and telling something. Some time later, those simple forms of torn paper with their figures inspired and populated our bedtime stories, moving in time and space, every night in a different way every night to a new adventure.
From here came the idea of Wallcas, wall canvas stories: illustrations on adhesive canvas for children's stories.
Insightfullness, creativity and love for children: here are our ingredients to create something magical and surprising.
Peridea is also a night butterfly that lives on the oak and has the color of its bark. When this butterfly flies, it orients observing the position of the moon. Magic, mystery and a flutter of butterfly wings to one of the most beautiful moments for our children: bedtime, the time for stories and sweetness, the time for dreams between the stars and the moon.
What we do
Peridea creates unique decorations in fabric and objects in paper of high quality and environmentally friendly in collaboration with Italian illustrators. Our artists are among the most representative on an international level in illustration of children's books and creation of toys.
Our Wallcas change the  perception of decoration seen as a painting to hang and contemplate.
The characters and objects drawn tell stories that are written thanks to those who observe them and move them into space.
The plot of the story is written through interaction. And, being able to move these figures in space means that they create a door through which the real world is extended in the virtual world of illustration, by relating art and real life.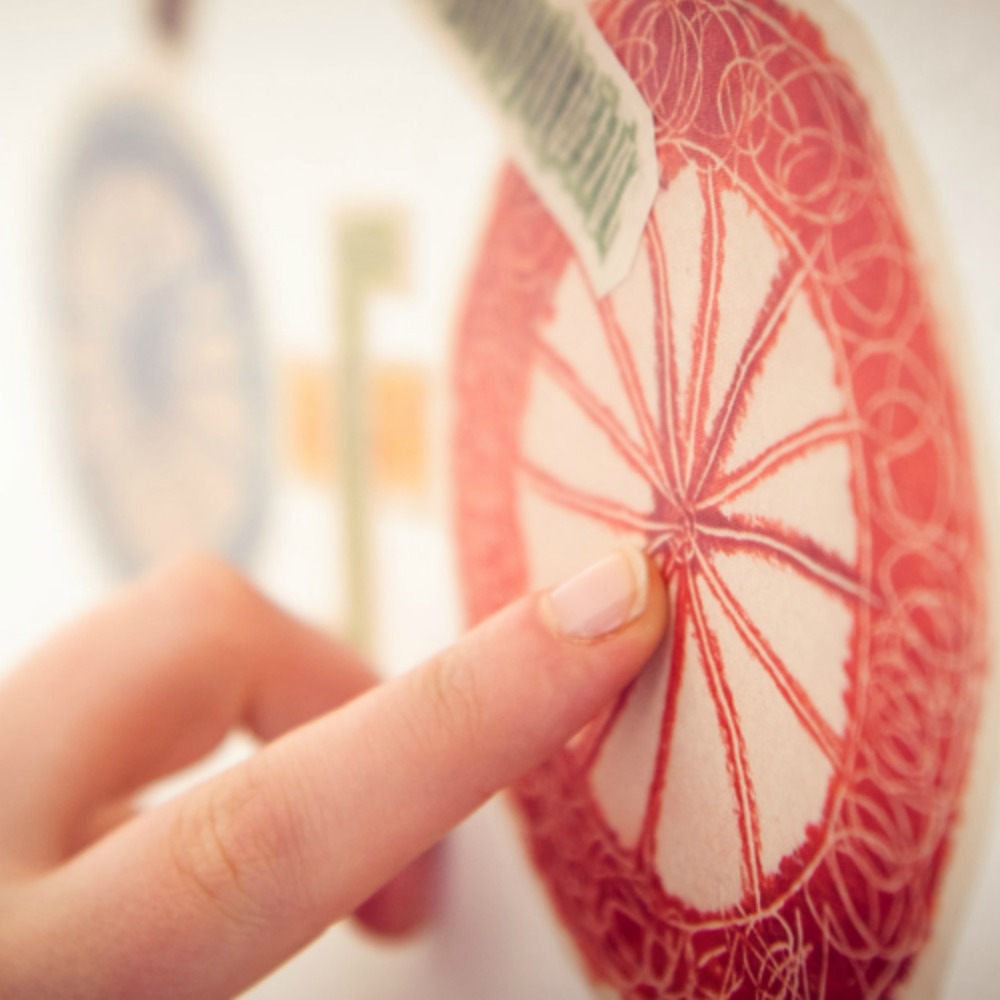 A nice thing that happen to the project – and we are very proud of – was to receive Special Mention at the second edition of Who is on next? Bimbo, Pitti Bimbo 74 competition, in January 2012.
Find Peridea in some of the best stores in: Denmark, France, Germany, Italy, Japan, Saudi Arabia, United Kingdom.
Peridea is run by an Italian creative family.