Linea Mamma Baby | March 2013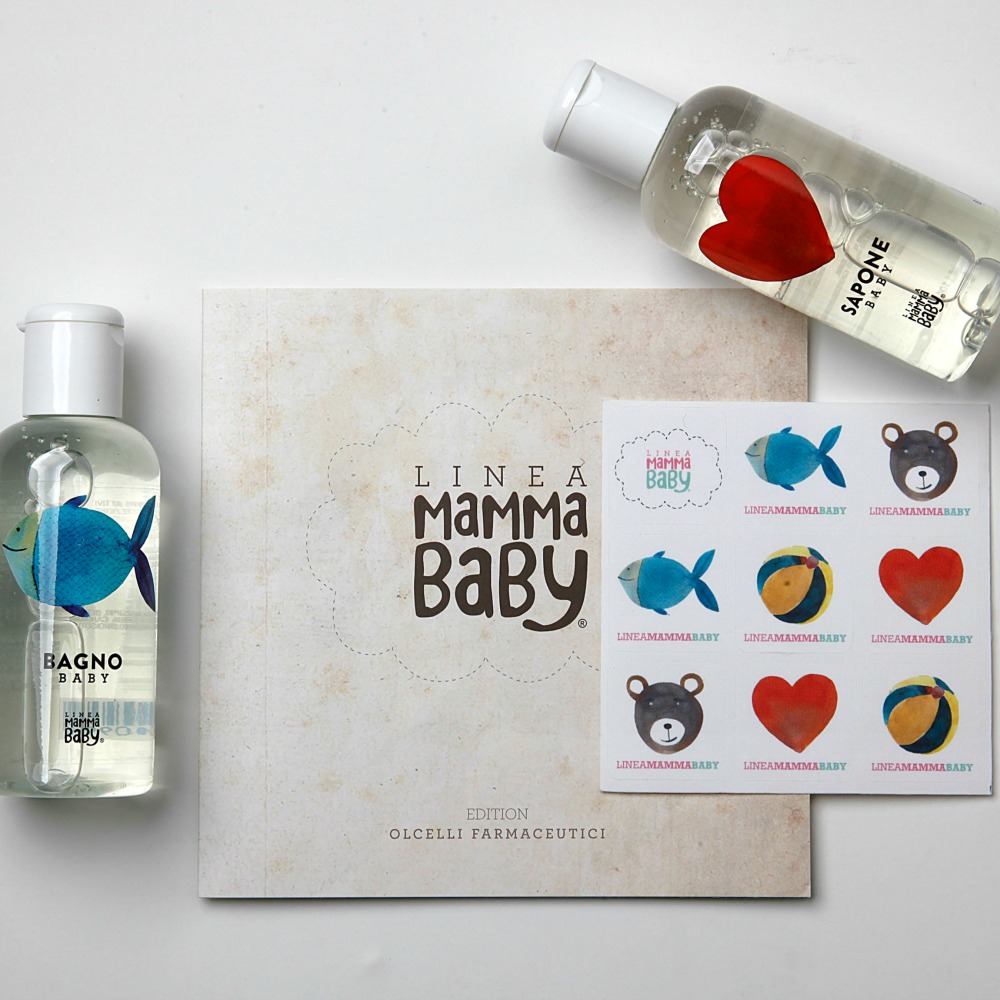 Linea MammaBaby promotional stickers is a set of stickers projected for Farmaceutici Olcelli in occasion of the lauch of their new line of cosmetics dedicated to children and adults, during Fuori Salone del Mobile 2013.
Linea MammaBaby is a line of cosmetics dermatologically tested, free of dyes, parabens and sodium aureth sulfate. The products is formulated with plant extract from organic farming.
The illustration that the client did choose for the stickers were the same they used for their clean graphical aesthetic of their packaging really child-friendly: a red heart, a little blue fish, a teddy bear and a colorful ball.